Human beings have a conflicted relationship with the sun. People love sunshine, but then get hot. Sweat gets in your eyes. Then there are all the protective rituals: the sunscreen, the hats, the sunglasses. If you stay out too long or haven't taken sufficient precautions, your skin lets us you know with an angry sunburn. First the heat, then the pain, then the remorse.
Were people always this obsessed with what the sun would do to their bodies? As a biological anthropologist who has studied primates' adaptations to the environment, I can tell you the short answer is "no," and they didn't need to be. For eons, skin stood up to the sun.
Jablonski to give HOT (Human Origins Today) Topic presentation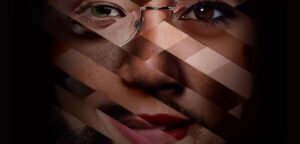 Nina Jablonski will present "The Evolution of Skin Tones: A Reflection of Human Adaptation and Health" in a virtual lecture for the Smithsonian National Museum of Natural History's HOT Topic series. Moderated by Briana Pobiner, the virtual event will take place on Thursday May 19, 2022 from 11:30AM – 12:30PM EDT.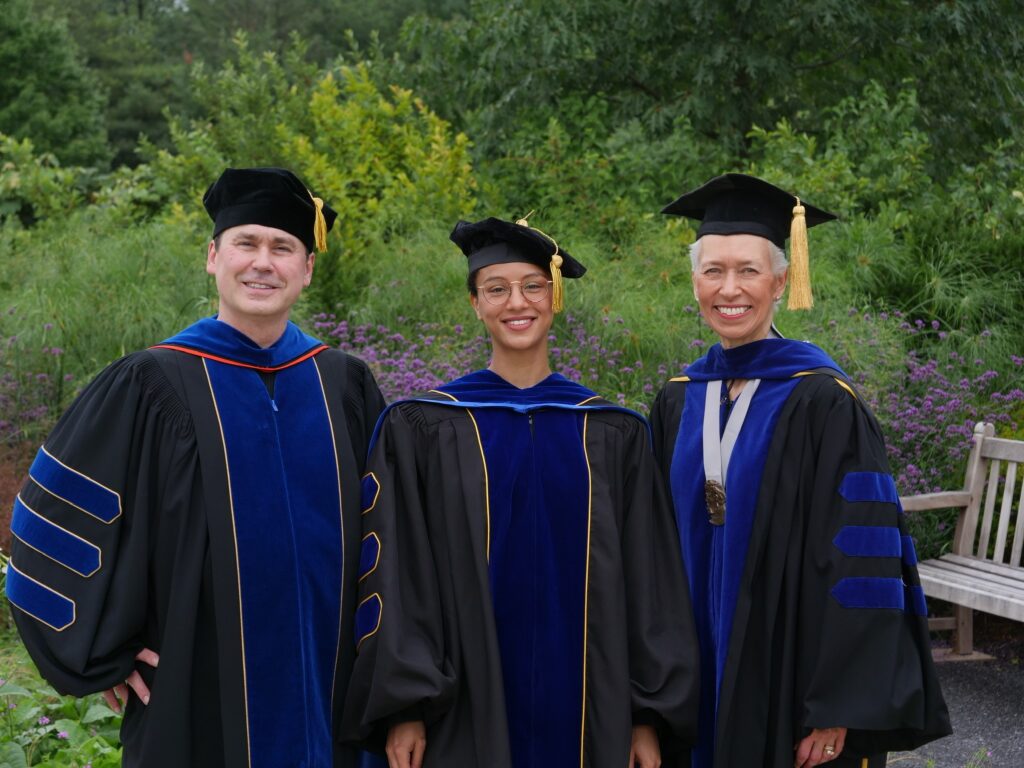 Skin We Are In is a landmark South African book for children (and grown-ups) on the subject of skin colour. Published in 2018, it was co-authored by an artist and a scientist, both South African luminaries – the author Sindiwe Magona and the anthropologist and palaeobiologist Nina Jablonski. Here they talk about how – and why – the book came about.
"But race thinking has deformed us and society because it's based on constructs of otherness and difference. These, in turn, underpin expectations of character, intelligence, motivation and behaviour. They can pave the way for the unleashing of suspicion, derogation and dehumanisation.
Racism affects health and often leads to early death. We now know in greater and more disturbing detail how this occurs. It kills directly and abruptly when people are murdered by police or vigilantes, but it also kills through disease. COVID-19 is new, but diseases common to the survival zones of the urban poor have been with us for a long time. It was only a century ago that the bone disease rickets was so common among African American children of eastern US cities that it was considered a rite of passage."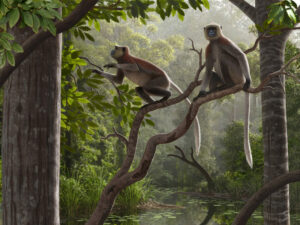 "The story of how monkeys conquered the world is a remarkable tale that includes an improbable trip across the Atlantic on a floating island that broke away from mainland Africa. In yet another twist, researchers have just uncovered the remains of an ancient species that lived in what is now China some 6.4 million years ago, suggesting that monkeys had reached the Far East at a time when ancient apes still roamed Asia."
Three fossils found in a lignite mine in southeastern Yunnan Province, China, are about 6.4 million years old, indicate monkeys existed in Asia at the same time as apes, and are probably the ancestors of some of the modern monkeys in the area, according to an international team of researchers.
"This is significant because they are some of the very oldest fossils of monkeys outside of Africa," said Nina G. Jablonski, Evan Pugh University Professor of Anthropology, Penn State. "It is close to or actually the ancestor of many of the living monkeys of East Asia. One of the interesting things from the perspective of paleontology is that this monkey occurs at the same place and same time as ancient apes in Asia."
Nina Jablonski will present Skin We Are In: Evolution and Skin Color as part of the Penn State NoonTimeU webinar series on Thursday September 24, 2020 at 12pm

What brought about such a diversity of skin colors? How can knowledge about its natural history inform questions surrounding societal notions of skin color and our well-being? Penn State anthropologist Nina Jablonski explores the origins of differing skin colors, their importance to our health, and how this research fits into anthropological history. Her work has been featured in dozens of papers, two books, public education programming, NPR, PBS, late night talk shows, and a TED talk.
"All people belong to one biological species and there are no human "races". So why does belief in race persist? It may be a scientific misconception, but it is real. It defines the lived experience of many people and determines how governments act and how people treat one another. How did race come to have this power and this durability?
A project was undertaken to address these very questions and to get at the heart of the "everydayness" of race in South Africa and elsewhere. Called the Effects of Race Project, it was started at the Stellenbosch Institute for Advanced Study in South Africa in 2013 as part of a broader project at the institute called Being Human Today."