Anthropology is the study of humanity—our biology and behavior, past and present. Anthropologists study living people across cultures and populations; past people through fossil, archeological, and historical records; as well as living and extinct nonhuman primates.
Our students gain holistic, integrative social science training in and out of the classroom. Through research opportunities in the laboratory and field, and individual and group projects, we cultivate in our students:
Technical proficiency and teamwork skills
Effective oral and written communication
Deeper understanding of human behavior and biology and the human experience
As a result, Penn State anthropology students develop skills sought by a wide variety of employers and contribute to solving some of the most pressing problems that we face in the world today.
Graduates from Penn State's Anthropology program excel in diverse professional careers, ranging from law, medicine, and government to business, resource management, non-governmental organizations, and education. 
We are very proud of our graduates! Check out some of their stories below.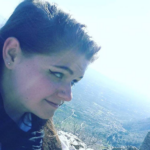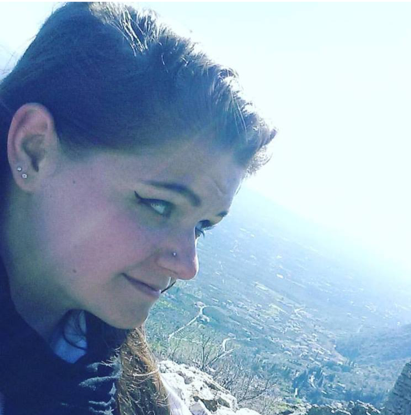 Majors: Anthropology and History. Minors: French, Classics and Ancient Mediterranean Studies, International Studies and Medieval Studies
Ms. Corey Everley graduated in 2017 with majors in Anthropology and History, and minors in French, Classics and Ancient Mediterranean Studies, International Studies and Medieval Studies…